GPS deals with all kinds of plastics, but our main focus is polyolefins, PE and PP. Through the years we have come across a lot of different plastics. We can help you with you raw materials sourcing and we can help you find the best recycling solution.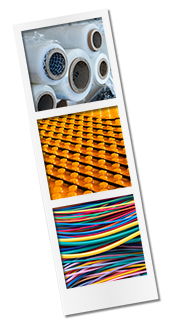 These are the products we handle on a constant basis:
polyethylene, LLDPE, LDPE, MDPE, HDPE and HMWPE

film grades
extrusion grades
regrinds
bales
lumps

polypropylene, PP homo, copo, raffia and compounds

injection grades
extrusion grades
rolls
bales

polyvinyl chloride, PVC rigid and soft
styrenics, PS (GPPS, MIPS, HIPS  and EPS), ABS and SAN
polyamides, PA6 and PA66
elastomers

industrial waste
For the above and other materials, please contact us.
Our expertise lies in the wire and cable industry, the pipe industry, and in the packaging industry.